UpWeb Order Confirmed!

This is where your online growth journey begins!
We really appreciate your business and making the decision to move forward with us.
We are an established Digital Marketing company that started operations in 2010. We have a built up a highly qualified team of web developers, SEO professionals, technical specialists, content writers, and marketing strategists who are eager and capable of building your brand and knocking off your top competitors while they're at it!
If you have any questions or concerns along the way, we are always just an email away.
To your success!
The UpWeb Team!
FREE CONTENT OFFER!
To say thanks for signing up, we are offering you 300 words of content for free, through our Content Writing Services below.

Content Order Form – Free 300 Word Article!
$0.00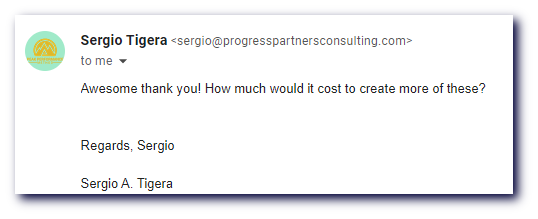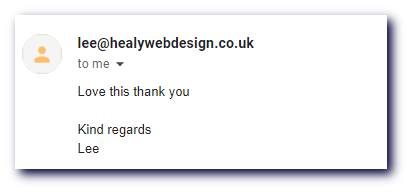 Article Type: Article
Select Topic: Personal Development or Self Improvement
How Many Words?: 500
Article Title / Name: Setting powerful goals
Narrative Perspective: 1st-person
Dialect: US English
Audience: General Audience
Intent: Inform
Style/Tone: Formal
Article Type: Article
Select Topic: Politics
How Many Words?: 500
Article Title / Name: Welcome to…DONKEY ON BOARD!
Narrative Perspective: 1st-person
Dialect: US English
Audience: General Audience
Intent: Describe
Style/Tone: Casual
Article Type: Article
Select Topic: Home Improvement
How Many Words?: 400
Article Title / Name: Why is it is Good to Buy American Goods
Narrative Perspective: 3rd-person
Dialect: US English
Audience: General Audience
Intent: Inform
Style/Tone: Informal