Hello! We are UpWeb SEO
An innovative collective of search engine professionals
building exposure for businesses all over the globe.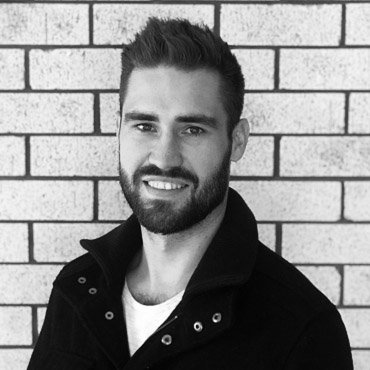 We get a lot of satisfaction from watching our clients succeed in business.
A great online presence is the backbone of all successful businesses.
At UpWeb we don't in locking our clients into any ongoing arrangement, we let our results do the talking as we know our clients will stay with us while we are achieving consistent results.
Consistent Monthly Growth
An SEO campaign is aimed at building up momentum for keyword positioning in all major search engines. We consistently provide more results every month for our clients and this ensures that traffic is always on the rise.
Real Credibility
There is an instant credibility associated with websites that consistently appear at the top of Googles organic results. This trust translates into a considerably higher conversion rate than paid ad placements tend to achieve.
Return On Investment
We understand that a minimum requirement of any marketing campaign is to bring in more revenue than the investment. At UpWeb the goal is to bring our clients a strong and ever-increasing return on their investment.
Ready to start a campaign or want to learn more about our process?
Our Team
Our tight-knit team of SEO professionals are always available to give advice, chat through strategies, and build strong solutions to achieve upward search engine exposure.
David has a vast 10 years experience in all things related to SEO, SEM, SMM, and web development. As founder of the company he knows what it takes to succeed in business and run multiple high-performing sales funnels. David oversees the entire strategy for our clients and moves them towards an accumulative profit.

Ally brings a technical SEO background to the team and provides a strong customer service focus that our clients love. She is a Wordpress, Shopify, and BigCommerce expert, with vast experience in many other CMS too.

Dean has a huge amount of experience in website development, search engine optimisation, and business ownership. He brings a unique skill-set to the team because his level of technical knowledge is coupled with his ability to look at the bigger picture, and this is a winning formula for our clients success.